A step up


for your career

We trust you with transformative projects from day one, so you can grow quickly through new skills, new roles, new countries … the opportunities are endless.
Our Expertise
As an independent technology consulting firm, we strive to create the right solutions for our 1,000 clients worldwide. We have been working on major projects for over a decade, involving every industry: from pharmaceuticals to automotive, from telecommunications to finance, from consumer products to digital services.
Engineering
We find the best system engineering solutions to support our clients in all R&D stages and bring their ideas to life. We assess the feasibility of new engineering projects to mitigate the risks, conduct operational tests and build the future of Manufacturing 4.0.
IS & Digital
We help businesses with their digital transformation. From creating a digital roadmap to leveraging the power of data and developing automated tailor-made solutions or providing cloud solutions, we ensure our client's success and performance.
Telecom
We partner with integrators, constructors, and operators to deploy their network, modernize existing infrastructures, and increase efficiency. We support our clients in the design, installation, and maintenance of different telecommunication systems.
Life Science
We help Pharmaceutical, Medical Device, and Biotechnology companies design their products' strategy. Combining our core market knowledge and analytical capabilities, we advise our clients accordingly regarding governmental regulations and market dynamics.
Meet our people
"

What I like about my job is that we support our clients in their digital transformation and in fast growing fields.

"

When you are given the necessary confidence and autonomy, you are able to move mountains.

Adrien

Global Account Manager

"

I have also been able to be a line manager and coach for other employees.

"

I really love being able to work with my colleagues across different countries, different departments. I also like the autonomy and the trust being given within Amaris.

"

I strongly believe that a strong team can conquer the world. Just do business and have fun!

Hang

Operational Director

"

The opportunity offered by Amaris Consulting to work with various clients is a great way to build a versatile career.

Avinash

Senior Consultant & Site Leader
4 keys to unlock your potential at Amaris Consulting
Your experience as a candidate
4
Grow within Amaris Consulting
We are looking for curious, determined, bold people to join us and be a part of our next generation of leaders.
Our first chat will be focused on understanding your core motivations.
The more information you provide, the more we can customize your career path.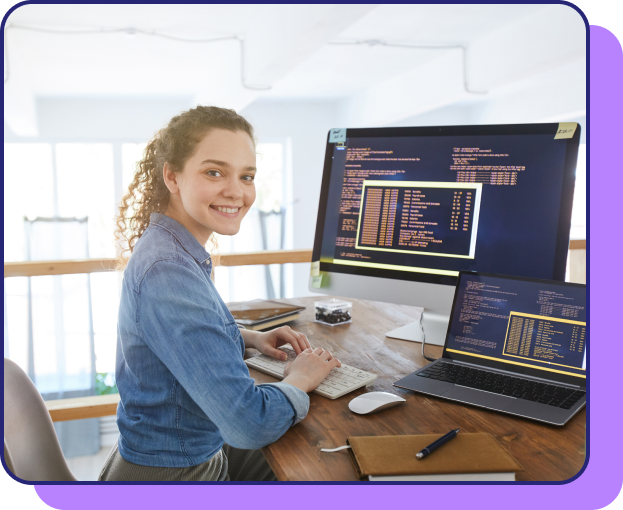 We are always available for you!
You can reach out to any member of our community, we would love to answer your questions and guide you through our recruitment process.
LinkedIn, Calendly: feel free to use all the tools at your disposal to inform us of your interest.
Don't forget to check our social media platforms, we might be holding a career event nearby!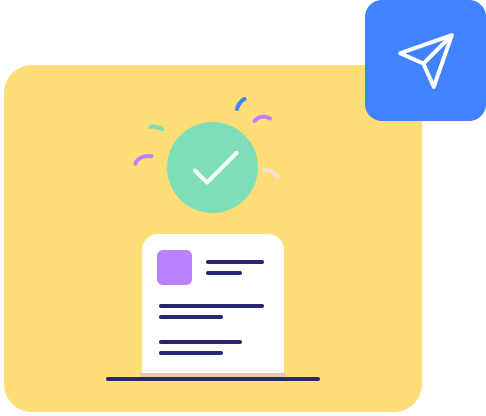 We aim to give you the best recruitment experience possible.
The recruitment team will be present to guide you and provide constructive feedback. The process may vary, the goals of our interviews won't:
1. we will share our ambitions
2. we will challenge each other
3. we will build your path together
We can't wait to learn how we can make your dreams and aspirations a reality.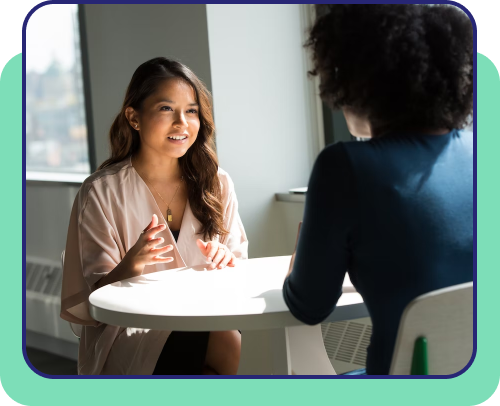 It's more than a job, it's an adventure full of possibilities.
Our first chat will be focused on understanding your core motivations.

We never stop learning and this goes both ways. Our learning platform will help you develop your hard and soft skills. Remember that we cherish transparency, and we welcome your feedback and ideas. We want to grow as well.
But it's not all about work! You will join a community of fun and dynamic professionals – we help each other and love to celebrate our achievements together.
Positive Impact
We believe in the power of connection and we understand the importance of building authentic and supportive relationships with our stakeholders to achieve a sustainable development.
Committed to making a real and measurable impact on the world, our teams often collaborate with local associations and NGOs.
During the Agroforestry project in the South of France, our people spent a weekend learning about the forest ecosystem and successfully planted 200 trees.

Unizen, the mentoring program created in Mauritius, helped teenagers and young adults gain confidence and resilience in the face of life's changes over 4 weeks.

In partnership with the Life Project for Youth, the Youth Inclusion project aims to empower young adults for professional integration in India and Spain.

During our Clean Walk projects in Belgium and Canada, managers, consultants and their families participated in a series of waste education activities. In both countries, our teams collected more than 10 kg of waste.

Collecting almost 500 kilos of food given to local charities for World Food Day in Italy. Our people from all our Italian offices took part in this challenge.

Creating a partnership with Engineering Good, a Non-Profit Group based in Singapore, which will refurbish electronic devices and donate to low-income families.

All our Italian offices hold regular sign language classes. This initiative opens new opportunities to understand each other and to create a more inclusive workplace.

100+ screens & desktops were donated to facilitate access to education for students from disadvantaged backgrounds. We fight to reduce the gap in access to digital technology.